Get 10% discount in all the site purchases only in September, 2023!
Use the coupon code: "Sepdeal"
5 things to consider to work in China
Regardless what your current situation is or what the naysayers express, it is possible to work in China or anywhere in the world. Consider the followings five aspects:
Show your strongest skill
Believe me! Everyone is unique and therefore has a distinctive skill that can be shared to help others.
With that in consideration, the next step is to discover or refine that skill. For example:
If you like drawing or painting, Chinese culture is strong in art, and this skill can be applied for writing Chinese characters, both simplified and traditional, to depict nature, portraits, feelings, to represent the rich ancient and modern Chinese history and much more.
In regard to Chinese characters, it's evident that technology has made this writing process much easier by using computer software to get the entire characters through pinyin as opposed to the conventional method that requires creating each single stroke by hand. I'm amazed for the effectiveness that predictive functions of Chinese writing software provide to us.
Another important and special skill is Cooking. Let's start with the obvious irrefutable reality: Everyone must eat to remain alive! Well, despite there are people that take advantage of this basic need and become gluttonous! I even know some who faithfully support and apply this aphorism: "I live to eat and not eat to live". 
In any case, cooking is also extremely important in China. Most gatherings, meetings, reunions or casual encounters include drinks and foods. Therefore, having culinary skills open myriad opportunities to work and, at the same time, to quench a person's own dietary preferences.
But wait a minute! Cooking is definitely not for everyone!
As in many other professions, it requires passion, practice, patience, dedication, creativity, and a special touch to transform a list of ingredients into a master piece to pleasantly saturate people's stomachs.
If you don't know Chinese language, don't worry! It's not crucial for cooking as the main communication mean is taste and not verbal eloquence.
Teaching is the most widespread and, I would say, the easiest way to find a job in China. And teaching English is still highly demanded; However, other subjects can also be taught, such as: Spanish, French, Japanese, Korean (and other foreign languages), math, and other technical disciplines.
Language skills can also be used for translations or interpretations either on-site or remotely. There is also demand for phone interpretation tasks.
International or local big companies are always in search of highly-qualified personnel in areas like computer science (software development, cloud computing, mobile communication, electronics, and other technical fields), marketing and finance.
Recently, there has been a noticeable demand for coaches, mainly of soccer and basketball as these sports are growing in popularity among the new generations.
These are the most popular jobs required as of September 2018, so the list may vary based on the continuing changeable society's needs.
Know at least English
Around two decades ago, knowing a foreign language was an advantage to get a good job; nevertheless, despite it's still important, it's not sufficient due to the strong competitiveness.
One clear aspect is that everyone should manage several foreign languages (or at least English) to enter the labor market with some chances of succeeding due to the international influence that English has acquired through years in almost all subject matters.
Learn Chinese
It's a no-brainer the convenience to learn Chinese if you are living and working in China. However, nowadays, it's not a mandatory requirement depending on the field you are working on and also considering that each time more and more Chinese people are learning English, so the communication is not a barrier to survive or to have pleasant experiences.
However, regarding important aspects, such as handling sensitive information, conducting business, dealing with medical-related topics, among others, knowing Chinese will definitely avoid headaches due to misinterpretations that are likely to happen.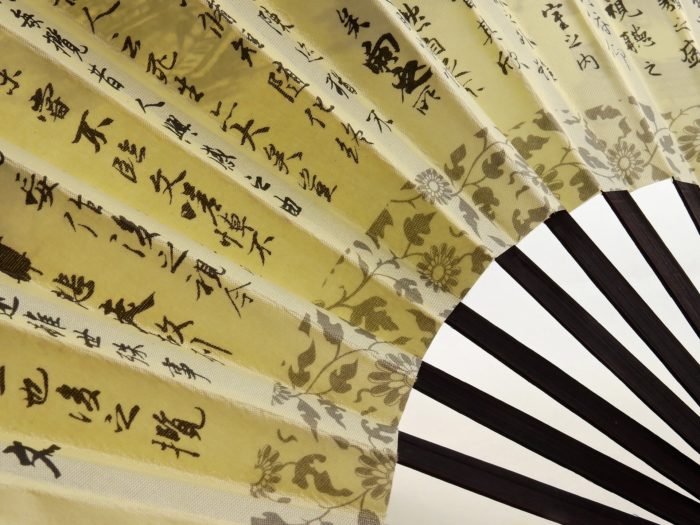 Be confident and persistent
Bear in mind that problems are normal parts of any activity we try to accomplish. The key point is to always be aware of that in order to get the necessary strength to find the best solution to every single obstacle.
Be prepared to hear many people saying some like "it's impossible", "there are no jobs", "the process is too complicated", "you have to learn Chinese in addition to other languages and Master's Degrees in your discipline". While some of those statements might be applicable in some cases, it's also true that if you have a clear image of what you want, you will do whatever it takes to get it through persistence and organized actions.
Get the proper visa
Righteousness always pay off!
So, getting the proper documentation to comply with immigration requirements is always advisable. In the end, it's not a difficult process if you are qualified and can demonstrate that your skills are outstanding, or your expertise is demanded in certain areas.
The hardest, but not impossible part, is if you have skills where there is tight competition and therefore under-supply which is easily covered by Chinese applicants. 
Bottom line:
Don't get discouraged if you don't have superior education or a predominant skill required in the current Chinese employment market. There is always an opportunity to start getting prepared. However, always consider that the more efforts you make the higher the rewards; in addition, get yourself fully convinced that somebody is looking for what you have as well as somebody has what you are looking for.
If you have some experiences or opinions on this regard, please share them on the comments below, so we can all learn from each other.
Have you ever worked in China?
What other job areas do you think are demanded in China?
Which city or cities did you work in?
Was Mandarin Chinese or Cantonese mandatory?
Any other recommendations for future foreigners working in China?
Get the book about China!

(See Table of Content)
Get the book about All Prepositions in Spanish!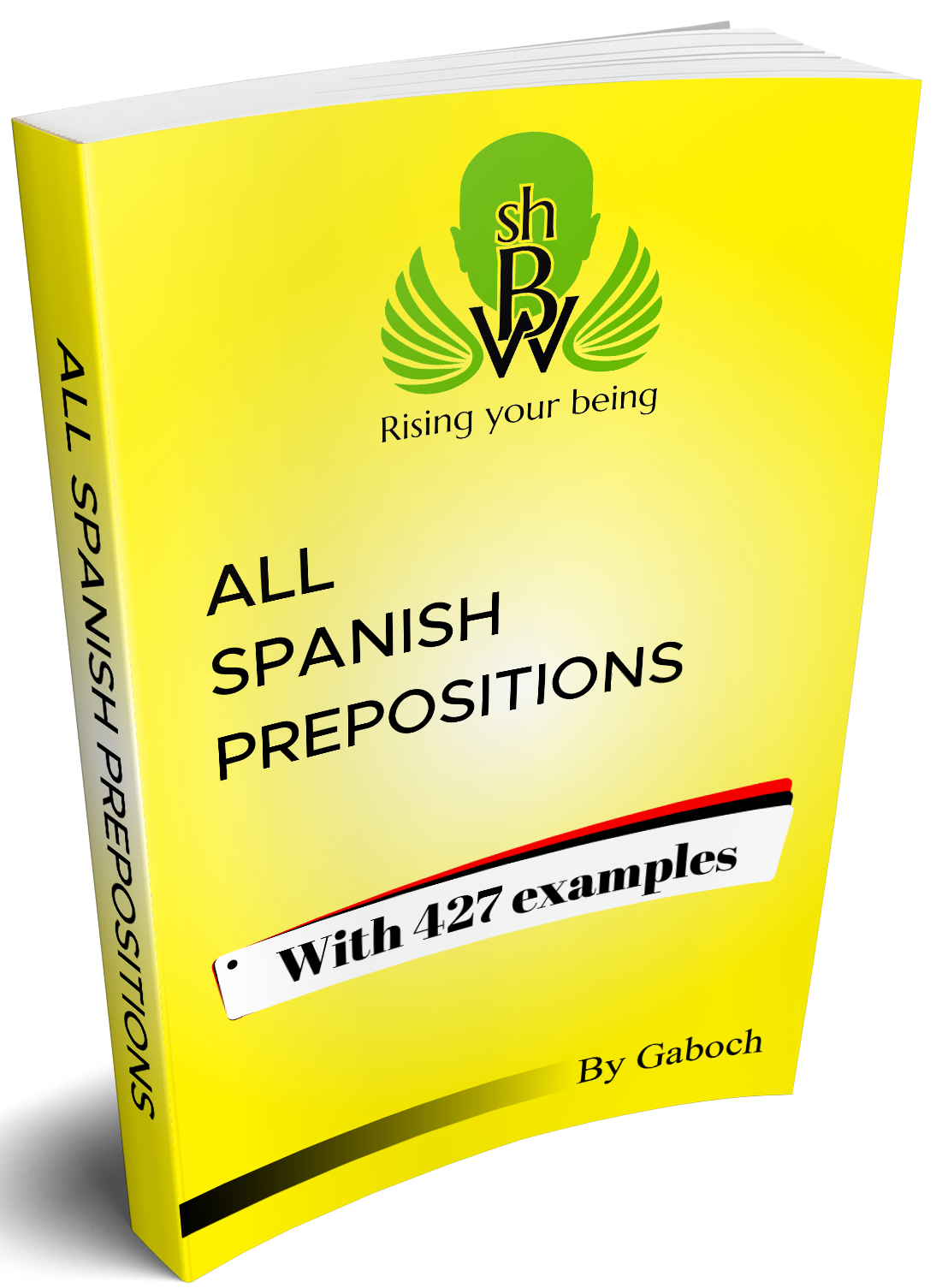 (See Table of Content)