Get 10% discount in all the site purchases only in September, 2023!
Use the coupon code: "Sepdeal"
Premium Content – Spanish Quizzes
These quizzes were prepared with the intention of helping learners or speakers of Spanish fully understand the usage of verbs in these specific tenses:
Subjunctive Present
Subjunctive Imperfect
Subjunctive Present Perfect
Subjunctive Pluperfect
Indicative Future Perfect
Indicative Imperfect
Indicative Pluperfect
Indicative Past Conditional
Indicative Present Perfect
Indicative Preterit
Indicative Simple Future
The Imperative Mood
There are 12 quizzes in total
You can get access to all the 12 quizzes available about Spanish verb usage
Each quiz has 100 example sentences in Spanish
All the sentences have their respective answers
All the sentences have their respective translations into English
PDFs are also available with the sentences in both Spanish and English
Get the book about China!

(See Table of Content)
Get the book about All Prepositions in Spanish!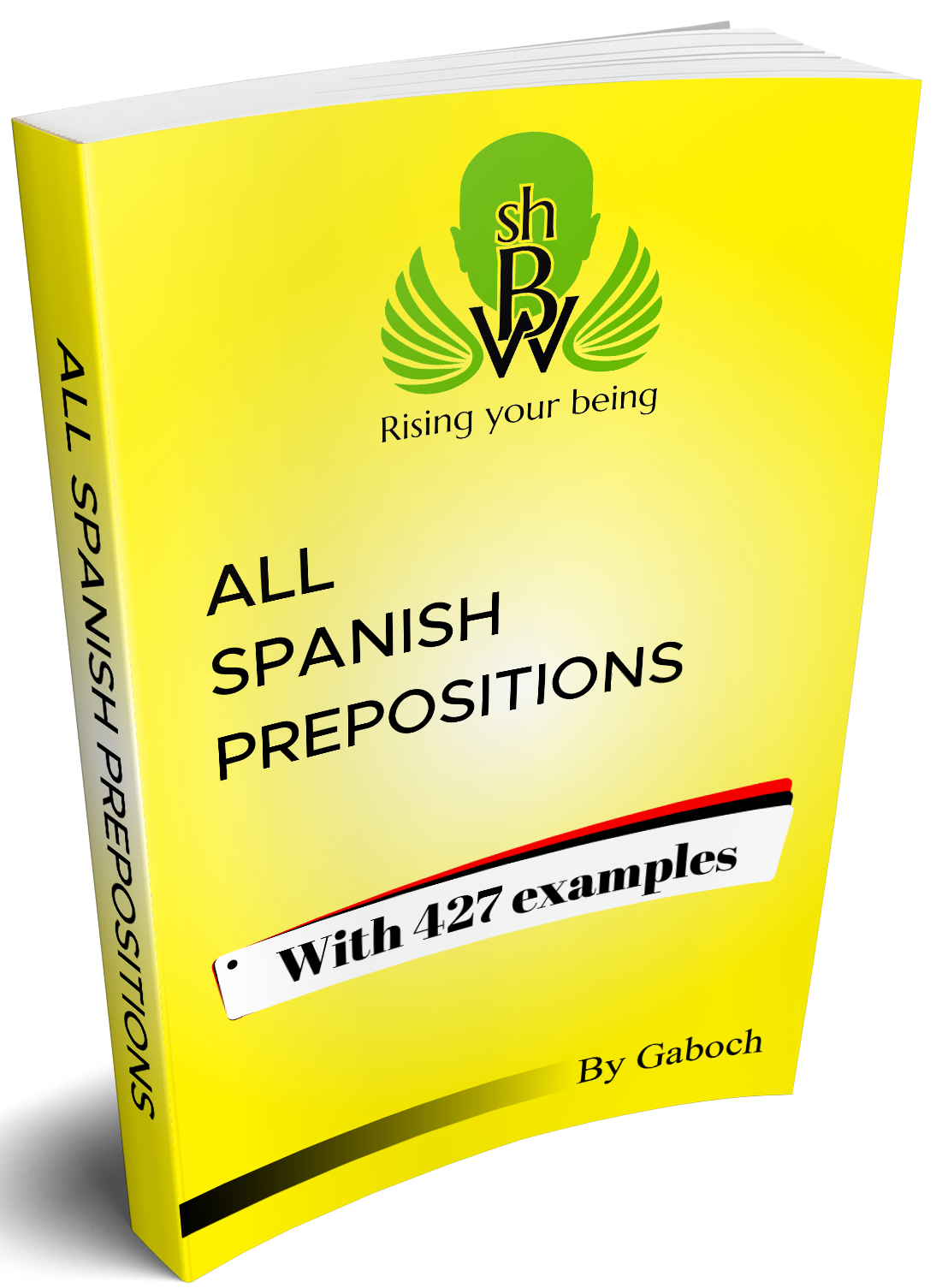 (See Table of Content)