Get 10% discount in all the site purchases only in September, 2023!
Use the coupon code: "Sepdeal"
Diez lecciones – Redacción académica en inglés
Lo que se incluye:
45 minutos de conversación en inglés con un instructor lingüista con experiencia  (* todos nuestros instructores han obtenido licenciaturas o títulos superiores en áreas profesionales)

El contenido se centra en la creación de aptitudes para la redacción académica en inglés y la redacción creativa

Los instructores se especializan en identificar los errores de redacción más frecuentes que los estudiantes cometen, desarrollar sus habilidades con las estructuras de la oración y la amplia expresión de opiniones, hechos, aumentar su nivel de confianza en sus redacciones, así como también sumergir sus personalidades en la redacción

Los temas para el debate seleccionados se compartirán con los estudiantes antes de cada clase

Los estudiantes también pueden proponer un tema para que el instructor lo prepare

La conversación se realizará por medio de aplicaciones como: Skype, WeChat o QQ (acordada antes de la clase) en formato de audio

Los instructores pueden hacerles comentarios y recomendaciones a los estudiantes con respecto a su progreso de aprendizaje y los aspectos a mejorar dependiendo de sus necesidades de estudio
Ofrecemos cursos de idiomas de excelente calidad junto con un espectacular servicio al cliente. Si tiene alguna pregunta, por favor póngase en Contacto con el departamento de servicio al cliente de JC Chapters.
¡Esperamos que disfrute el curso!
Get the book about China!

(See Table of Content)
Get the book about All Prepositions in Spanish!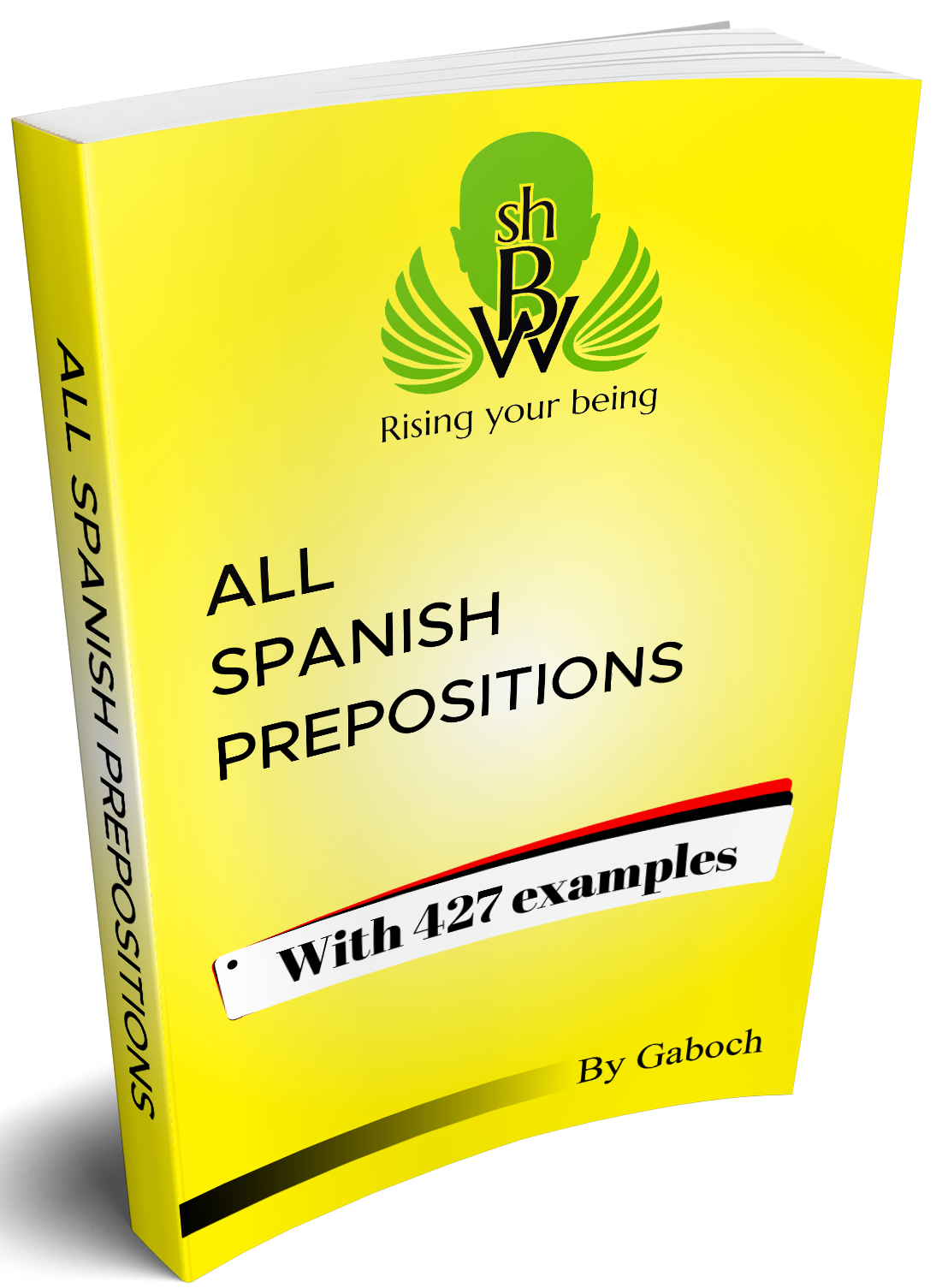 (See Table of Content)
Get the book about 1100 English-Spanish Cognates!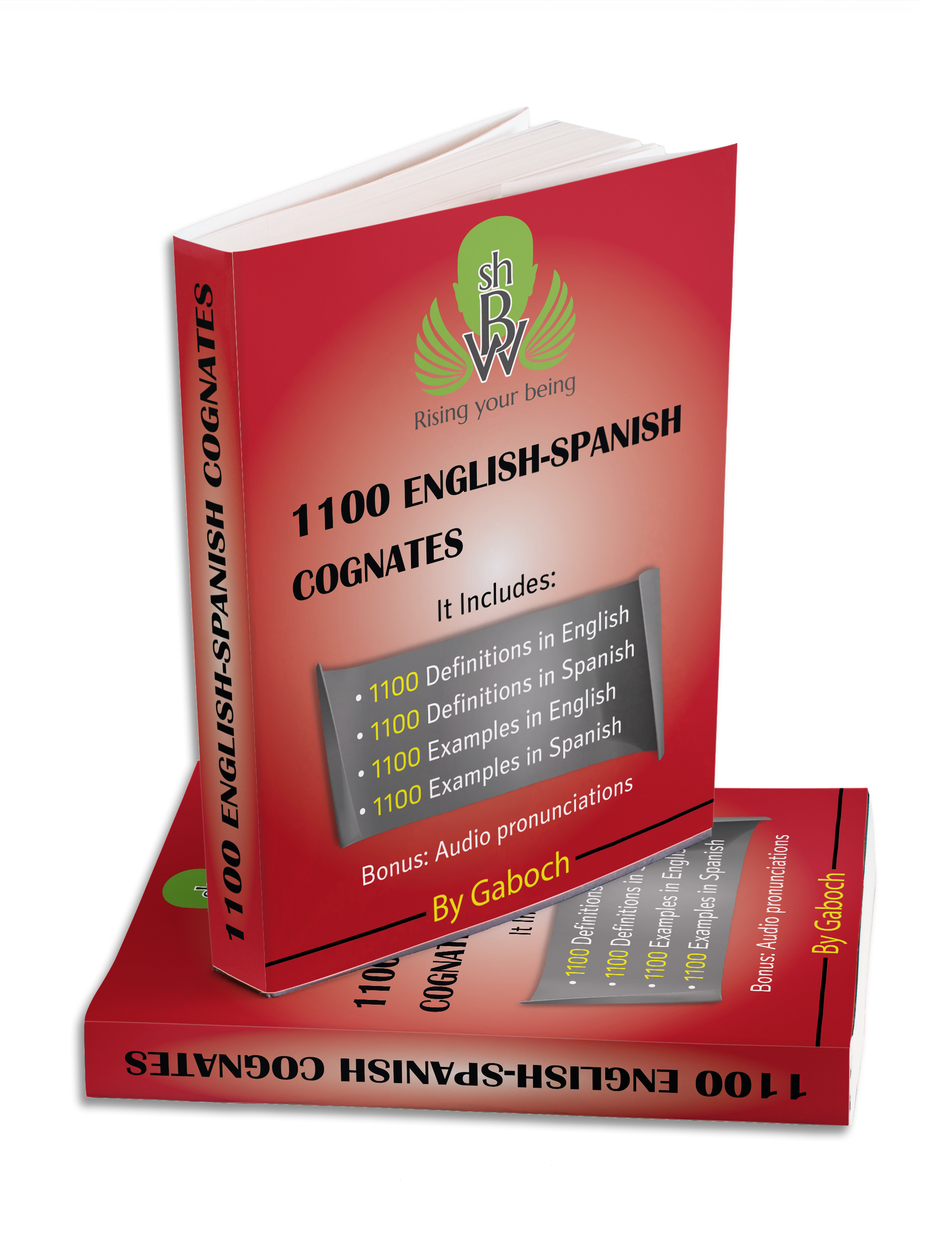 Bonus:  Audio pronunciations
(See Table of Content)