Get 10% discount in all the site purchases only in September, 2023!
Use the coupon code: "Sepdeal"
Consultation Package 1- JC Chapters
What is included:
For one client, one-time application. A dedicated consultant assigned to work on your case

Detailed guidance and assistance towards your application

Excellent quality of support from an entire team of Customer Service Specialists

One on One online discussions with a consultant for service progress evaluation

Q and A sessions available with a consultant through live online discussions
We aim to provide excellent quality of services with an outstanding team. For any inquiries, please contact Customer Service at JC Chapters.
Get the book about China!

(See Table of Content)
Get the book about All Prepositions in Spanish!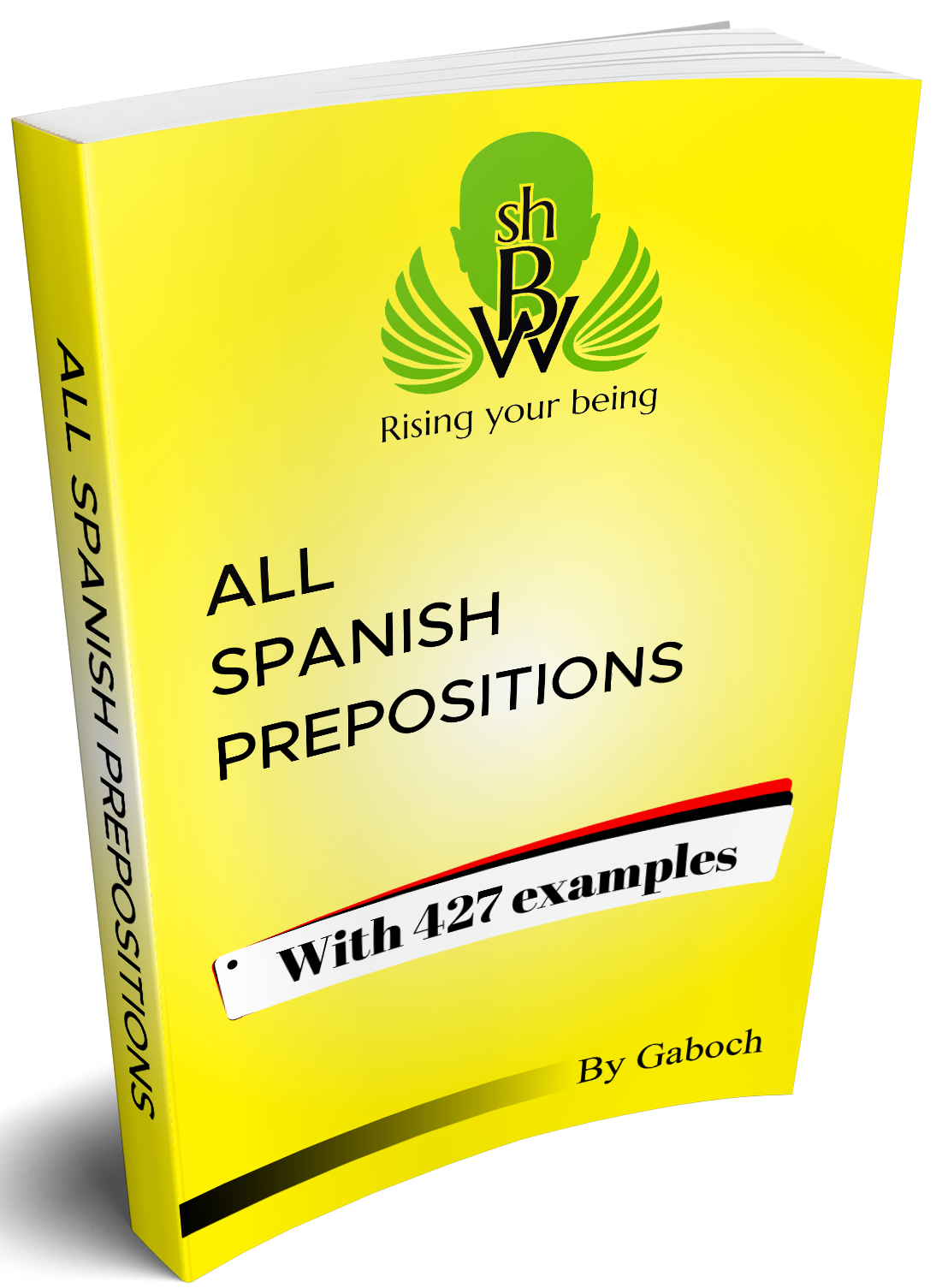 (See Table of Content)
Get the book about 1100 English-Spanish Cognates!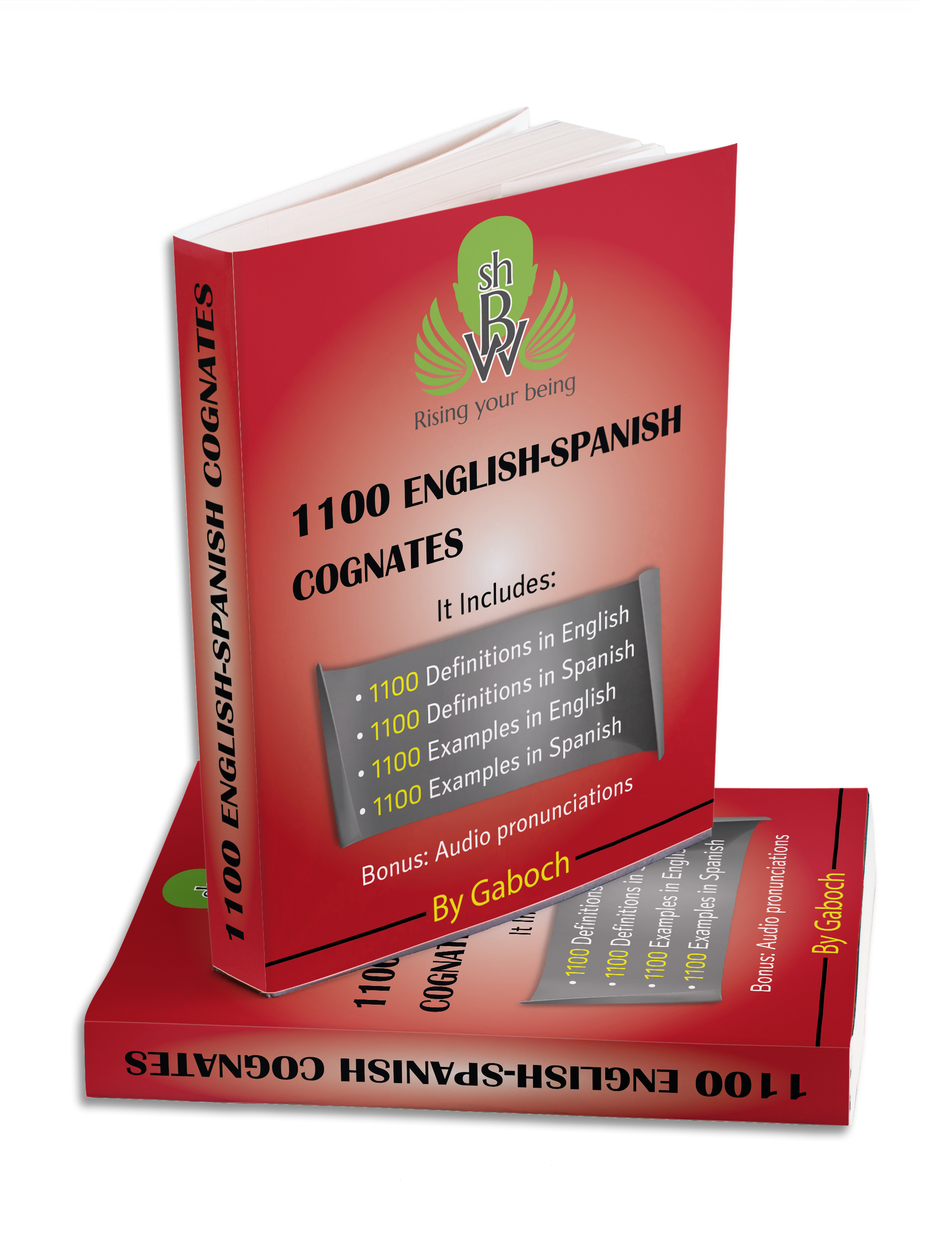 Bonus:  Audio pronunciations
(See Table of Content)