Thank you for your purchase!
As part of the bonus for buying the book named, "1100 English-Spanish Cognates" from Amazon, you're entitled to get access to the audio pronunciations of those words. Therefore, please Contact us and provide the Order Number, the Purchase Date and the Username you would like to use.
Get the book about China!

(See Table of Content)
Get the book about All Prepositions in Spanish!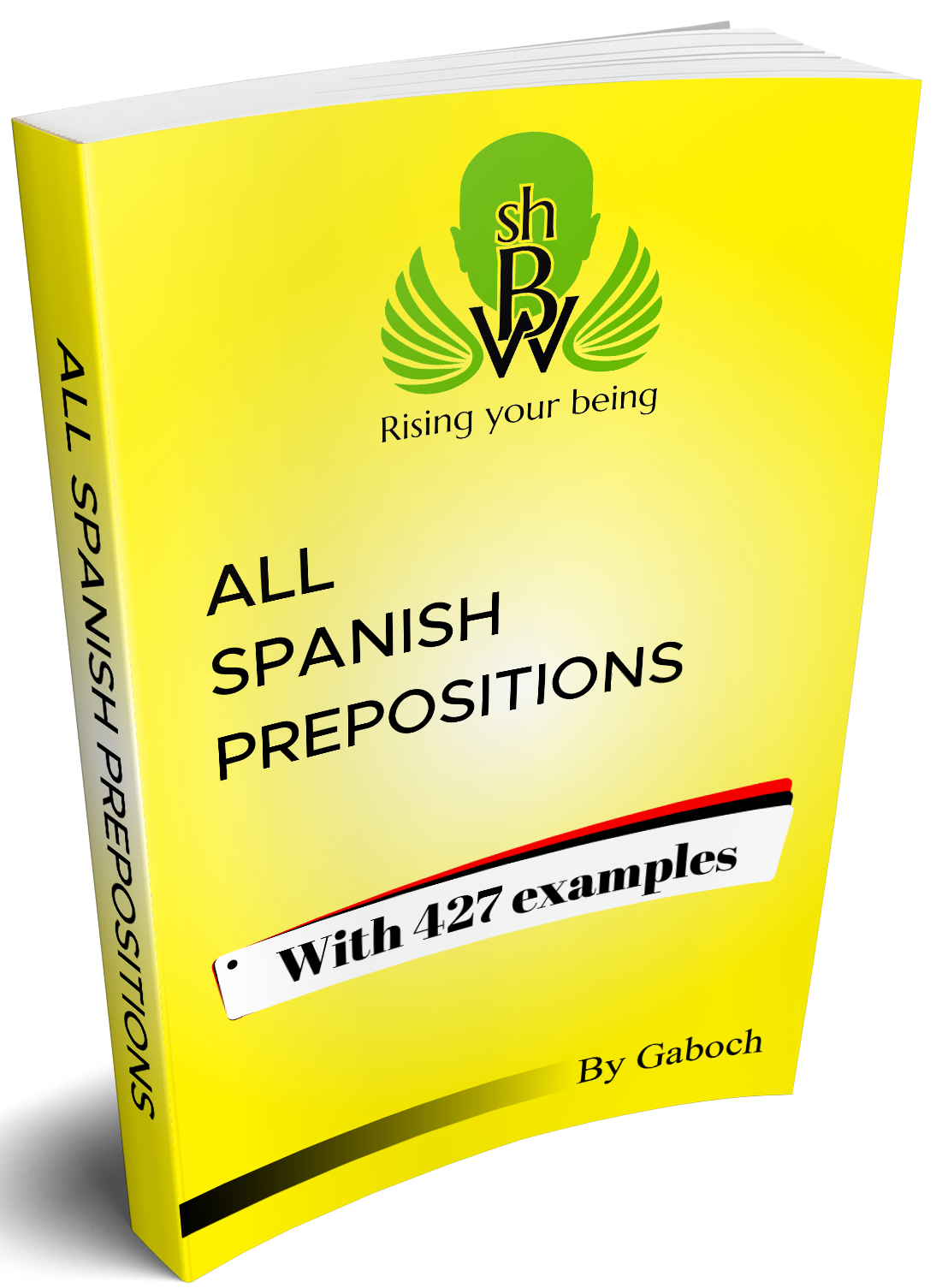 (See Table of Content)