Get 10% discount in all the site purchases only in September, 2023!
Use the coupon code: "Sepdeal"
Ten Lessons – English Grammar
What is included:
45 minutes/lesson with an experienced linguistic instructor (*all our instructors have been conferred Bachelor or higher degrees in professional fields)
The content is focused on English grammar structure building and expansion of a profound level of vocabulary
Instructors are specialized in raising riveting examples associated with vocabulary topics in a dynamic learning environment
The selected discussion topics will be shared with students prior to each class
Students can also propose a topic for the instructor to prepare
The classes will be held via applications such as, Skype, Wechat or QQ (discussed prior to each class) Instructors may provide feedback and recommendations to students regarding their learning progress and aspects to be improved depending on their study needs
We aim to provide excellent quality of language courses with outstanding customer service. For any inquiries, please contact Customer Service at JC Chapters. Enjoy the course!
Get the book about China!

(See Table of Content)
Get the book about All Prepositions in Spanish!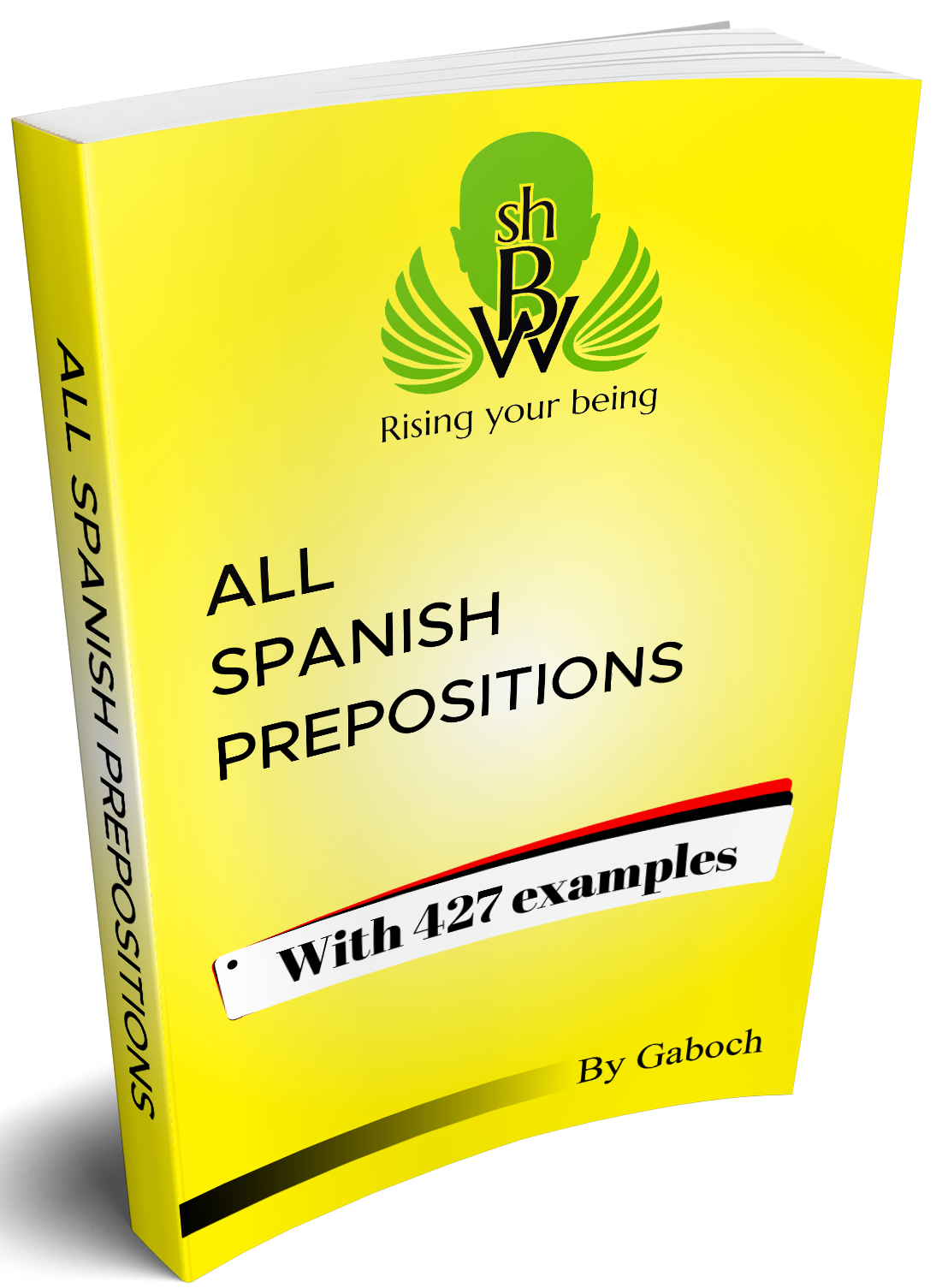 (See Table of Content)
Get the book about 1100 English-Spanish Cognates!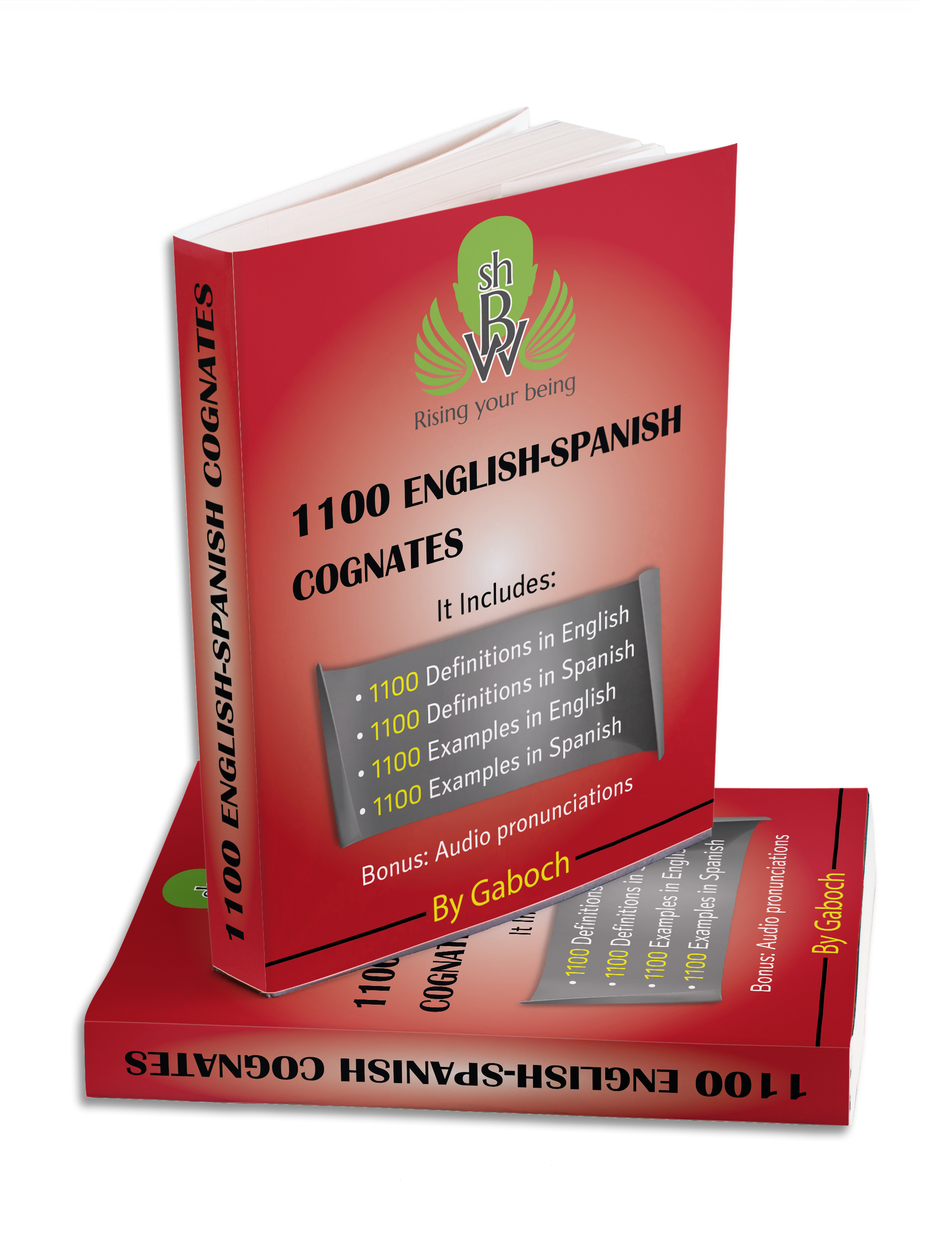 Bonus:  Audio pronunciations
(See Table of Content)