Get 10% discount in all the site purchases only in September, 2023!
Use the coupon code: "Sepdeal"
Paquete 1 de Consultoría – JC Chapters
Lo que se incluye:
Para un cliente, solicitud única.

Un consultor dedicado asignado para trabajar en su caso.

Orientación detallada y asistencia para su solicitud.

Excelente calidad de soporte de todo un equipo de especialistas en servicio al cliente.

Debates en línea uno a uno con un consultor para la evaluación del progreso del servicio.

Sesiones de preguntas y respuestas disponibles con un consultor a través de discusiones en vivo en línea.
Ofrecemos paquetes de consultoría de excelente calidad junto con un espectacular servicio al cliente. Si tiene alguna pregunta, por favor póngase en Contacto con el departamento de servicio al cliente de JC Chapters.
Get the book about China!

(See Table of Content)
Get the book about All Prepositions in Spanish!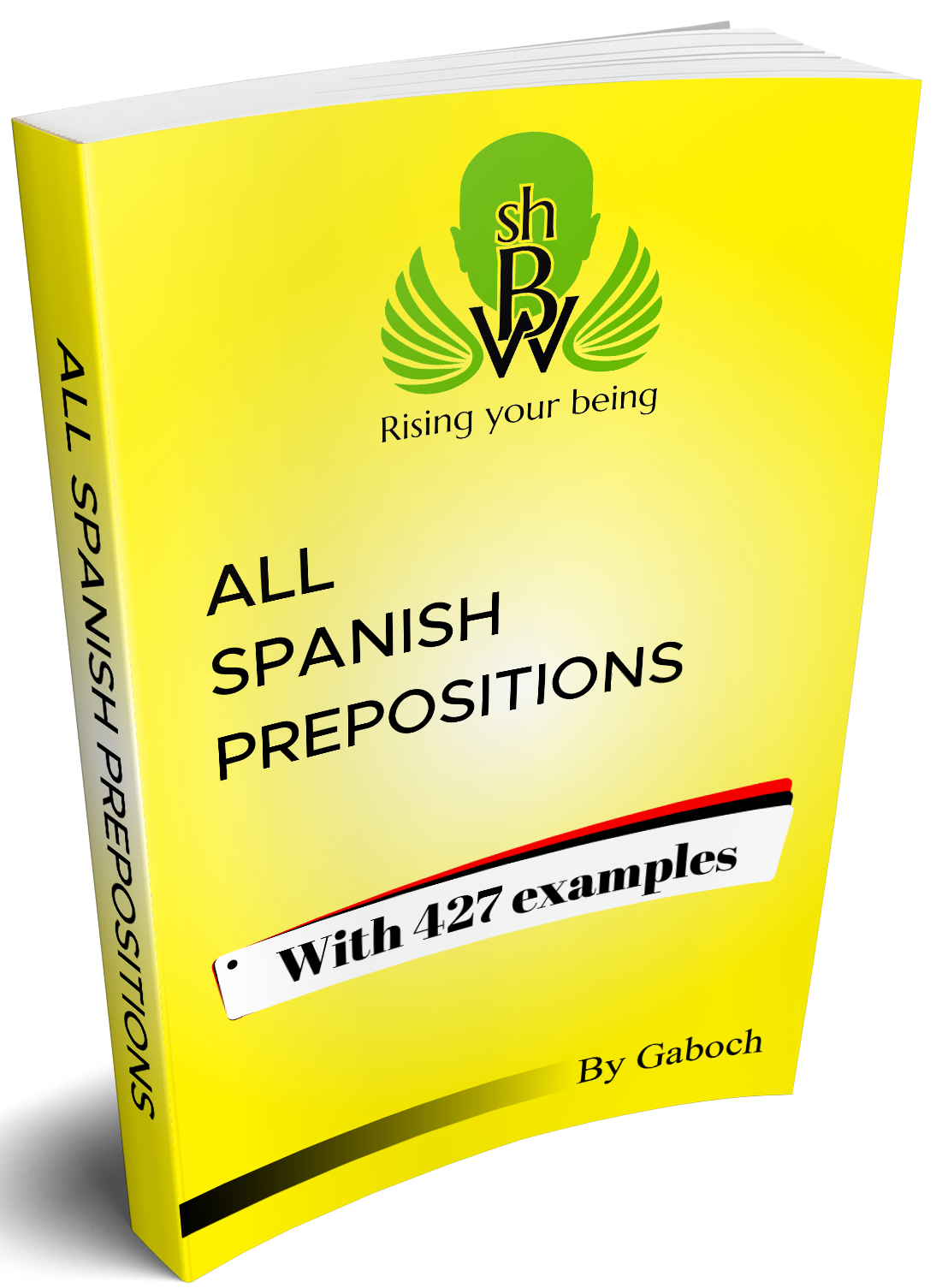 (See Table of Content)
Get the book about 1100 English-Spanish Cognates!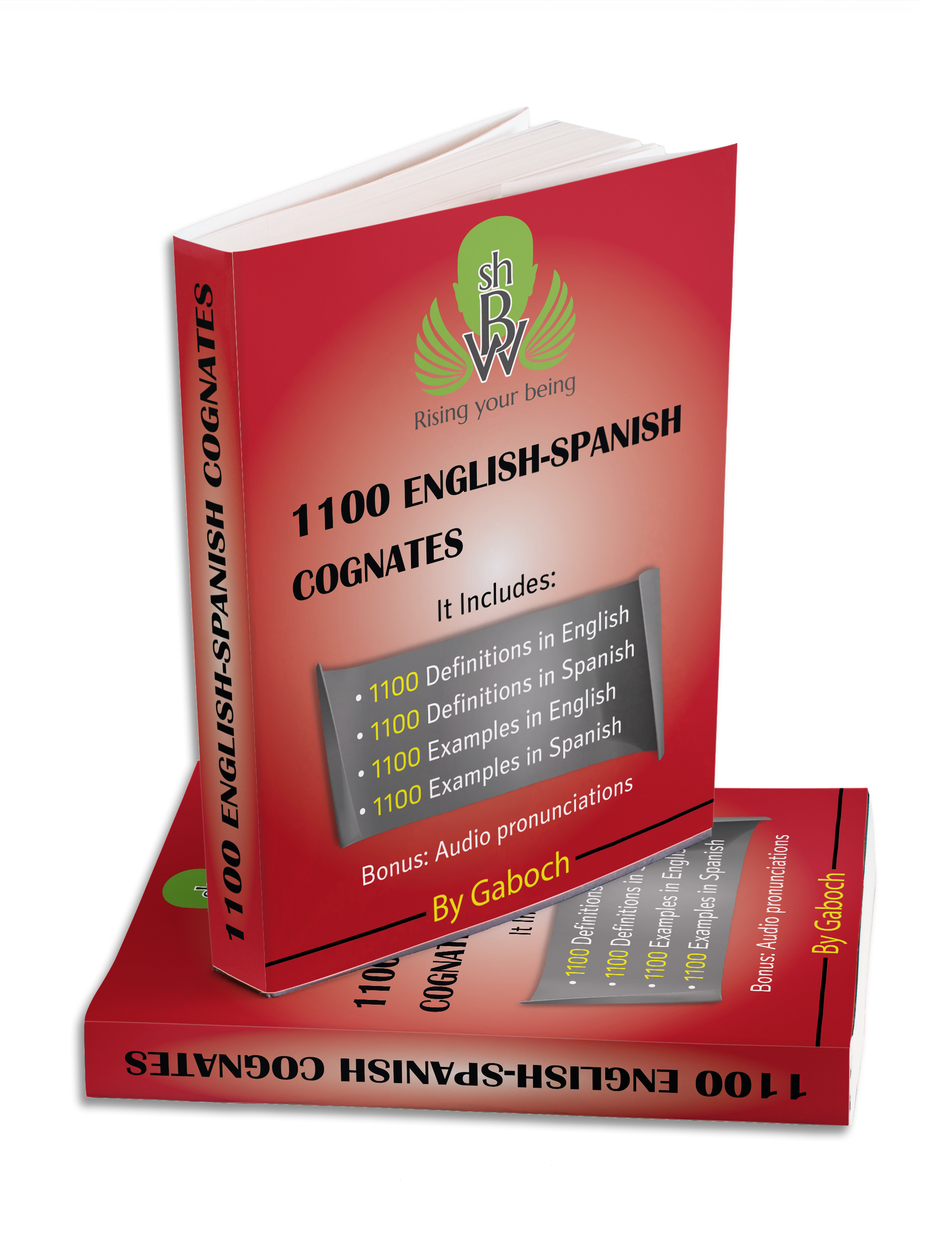 Bonus:  Audio pronunciations
(See Table of Content)